TREXPL is a sustainable agricultural organization specializing in Ayurvedic herbal formulations, feed materials/concentrates, and natural animal healthcare.
WHY CHOOSE US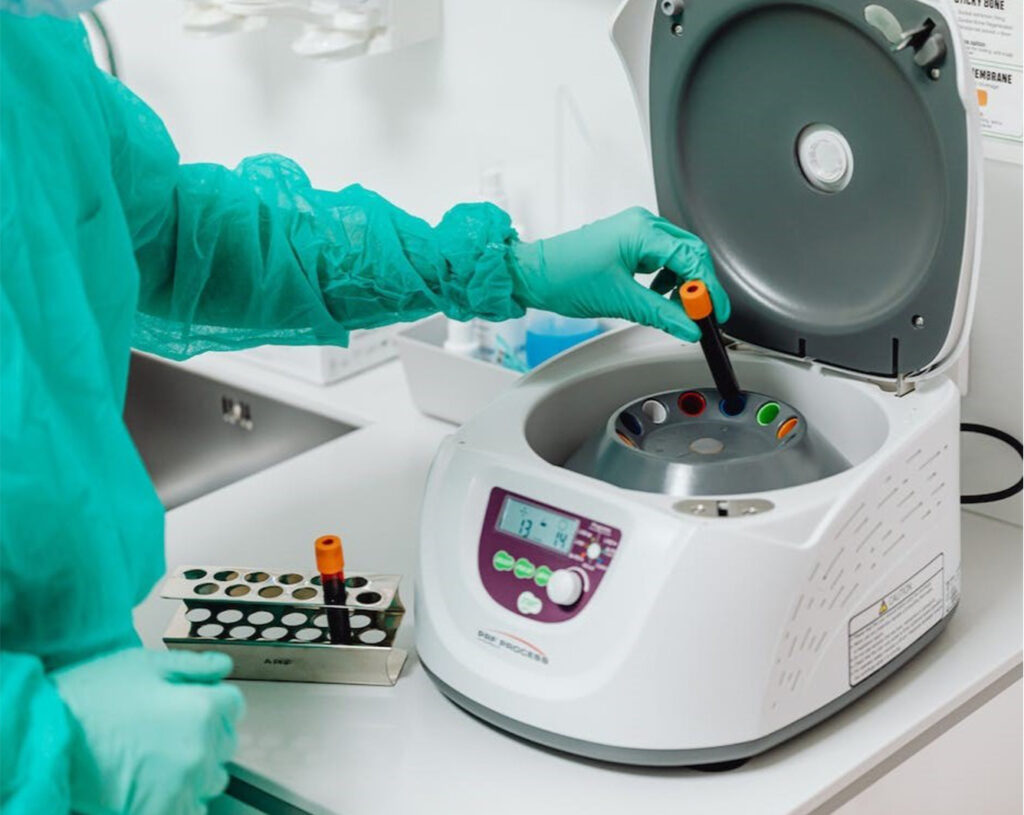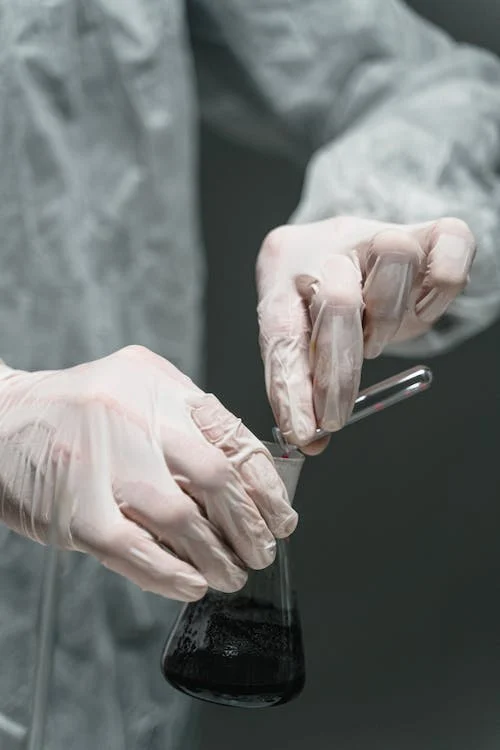 We practice traditional sustainable farming techniques to grow our herbs and ingredients using the latest equipment and implements to meet Euro quality standards. Keeping a balance between technology and nature is our primary objective to stay ahead in product formulation.
All raw materials used in manufacturing are produced in our farm and partner fields under contract farming to control quality, prices, and timely supply of ingredients.
We have teams with high self-esteem where members clearly understand the purpose of their team, what is expected of them, and where they fit in the whole organization. Team members have clear goals and measurable benchmarks so they can assess targets and monitor their progress thereby bringing the best in class quality control.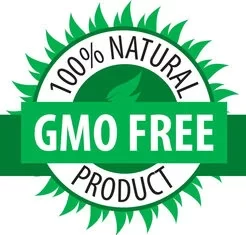 Ayurvedic HERBAL HEALTHCARE PRODUCTS FOR ANIMALS
Products are specifically designed for healthy animal growth without any side effects of harmful chemicals and cheaper synthetic materials in small and commercial large-scale farms.